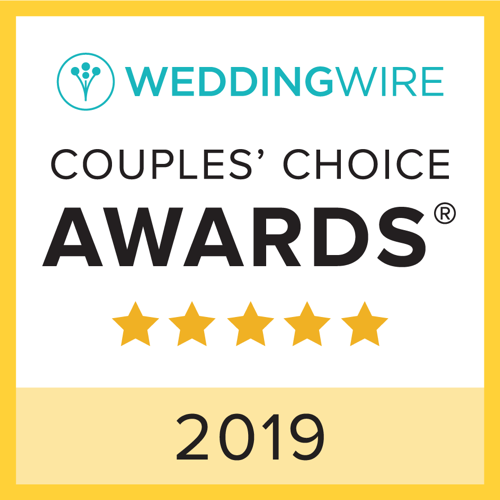 Once again, we are humbled to have received glowing feedback in 2018, and to have had the privilege of supplying and designing thousands of exquisitely grown cut flowers from our immediate region! The beauty we get to behold is truly awesome.
By natural extension, this thanks goes out to our incredibly hard working and talented community of farmers who make it possible for couples to support their immediate communities. These farmers — go HERE to learn more about them — go through so much, so much more than you'd imagine to grow high quality flowers. Farming is as rigorous as a career can be, in all ways – physical, mental, spiritual…And some of our growing friends have undergone incredible hardship of late, due to climate change, natural disasters. The unpredictable weather patterns are incredibly stressful for farmers. In other words, growing flowers isn't for pansies:) And, it's amazing when people choose to support them when it's also possible to have whatever flower you want, at any time of year.
And, by natural extension of this, we give gratitude and thanks to the soil, and all the mystery and complexity that lies within it.
It is wonderful to connect with clients who care about contributing dollars to their local economy, see their flowers enjoyed for as long as possible or composted, and to support local farmers in the hard work of stewarding land ecologically and managing a farm with integrity, equity, and inclusion. Thank you so much for taking the time to share your experience working with us.
We're still booking events and weddings for 2019, so please reach out to me at molly (@) mollyoliverflowers.com. Check out Molly Oliver Flowers reviews HERE!